Commercial Projects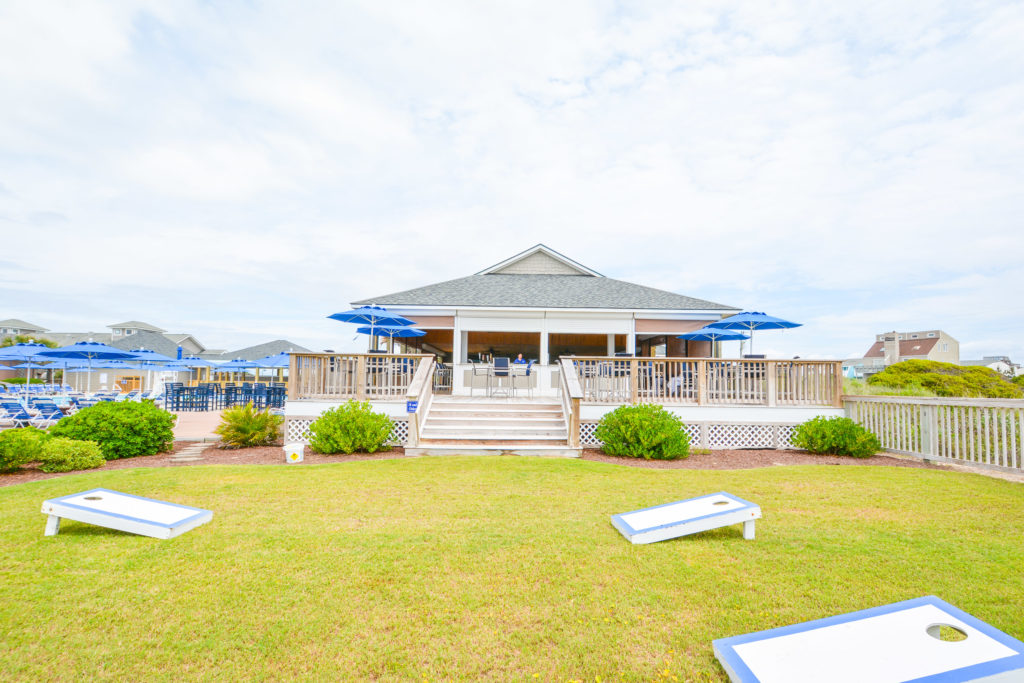 Simmons Contracting works on commercial projects for businesses in Eastern North Carolina.  The Dunes Club is an amazing private members club that sits right on the beach in Atlantic Beach, NC.
The Dunes Club offers fine dining and all-seasons outdoor dining, regularly scheduled events for members, and a full-service bar.  It also an ideal place for those wanting to spend warm summer days out by the pool, or beach.
We have previously worked at the Dunes Club to update the pool area, outdoor dining area, and even some bathrooms.  Simmons Contracting will soon be adding to the experience of the members and guests at the club, as we are currently completing phase 2 of this project.  Soon there will be even more opportunities for wonderful memories to be made on the Crystal Coast!
Building, remodeling, or expanding your business can be an enormous and stressful job.  At Simmons Contracting, we will work with you to update or build your business and help make it as successful as possible.  We specialize in smaller commercial projects and we will strive to exceed the expectations you may have for your business.  Thanks to Simmons Contracting, when you remodel or expand your business, you will stand out from the competition, add appeal to your company's image, and increase its functionality.  It will also allow you to make a good first impression on your customers and attract even more with an updated, modern workplace.
As one of the most respected contracting companies in the county, Simmons Contracting wants to help you enhance and modernize your business on the Crystal Coast and surrounding areas.  With a team that has more 35 years of education and hands on experience, we will deliver the highest quality and standards when working with your business.  We will do the work to remodel or build your business while you focus on making it successful.