Do You Have A Construction Project We Can Help With?
Specialists In Modern Construction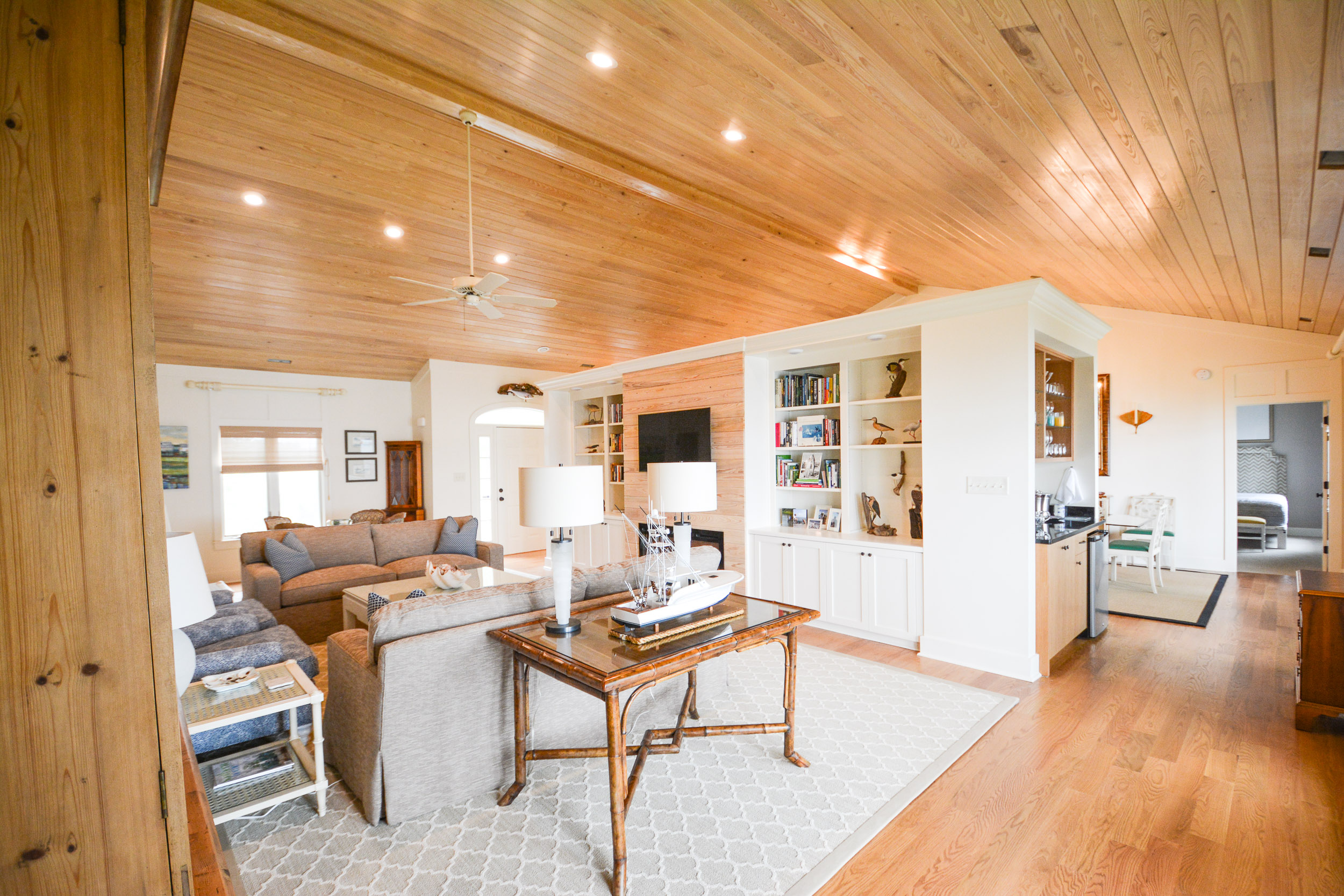 Renovate
Let your vision shine with artfully-crafted designs and attention to detail.
Artfully Crafted
Building a home is an investment, one you wish to last for generations. We take your vision from paper, bring together the expertise and knowledge of the Crystal Coast's best craftsman to begin building your dream from the ground up.
Construct
Old homes inspire new designs. Let us show you how to make the old new again!
Freshly New
Many of today's designs are reflective of the strength and detail that has lasted in older architecture. Simmons Contracting prides itself on restoring any home to its original glory with modern amenities and flow to work with your lifestyle.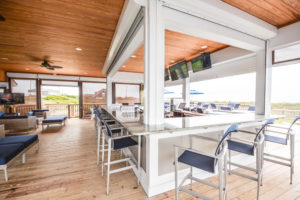 Commercial
Looking to build or expand your business?
Perfect Lines
Whether you are looking to build a new business or have experienced growth and need to expand your space.  Let us help manage the large and sometimes daunting task, while you remain focused on what is most important to your sucess.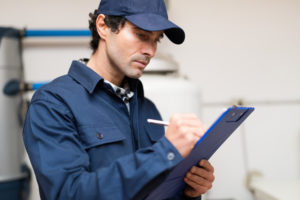 Services
Providing maintenance services for the long-term management of your home.
Planning & Maintenance
Simmons Contracting provides second homeowners with planning and maintenace services for the long-term. Managing monthly, quarterly & annual services for your home, as well as storm preparation for when it matters most.
Custom Build
Located along the Crystal Coast, this custom home built in Morehead City, NC features a gourmet kitchen equipped with top of the line Thermador appliances, making it a cook's dream come true!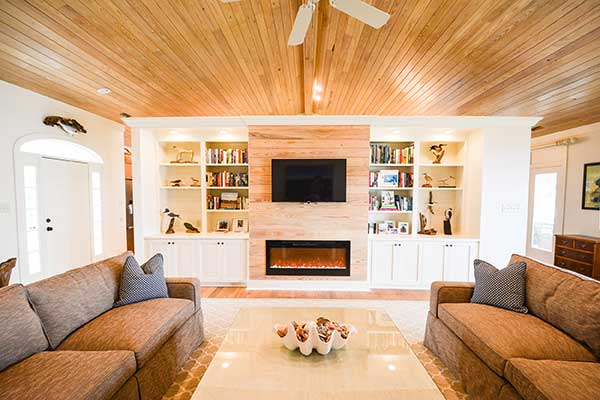 Renovation
Simmons Contracting Inc. was able to transform this home from cold and stark white to warm and AMAZING!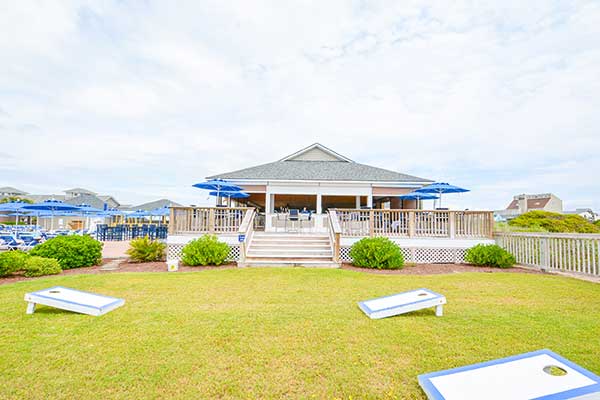 Commercial Projects
Located in Atlantic Beach, NC, the Dunes Club is hands down the preferred private club on the Crystal Coast.